In 2012, three other international surfing stars appreciated Kamchatka's waves: Keith Malloy, Dane Gudauskas and Trevor Gordon. They launched a major expedition into Kamchatka and published the outcome in Surfer, an American surfing culture magazine. According to them, Kamchatka had great surfing potential. In 2014, Kamchatka hosted the Nixon Surf Challenge, a major international surf competition, for the first time.
In strong winds, the waves can be up to 15m high: the Kamchatka Peninsula is known for Russia's best surfing, and with good reason.
Surfing enthusiasts usually get together at Khalaktyrsky Beach, just a half-hour drive from Petropavlovsk-Kamchatsky. The beach runs nearly 30-km along a straight coastline. The black sand is a mixture of pulverised titanium and magnetite originating from nearby volcanic activity.
To feel the infinity of the Pacific Ocean, stand in the centre of the beach and look towards the horizon. The nearest land straight ahead is Hawaii, located several thousand kilometres away. Kamchatka's locals rightly call Khalaktyrsky Beach the edge of the world. You will see no crowds of vacationers on the beach because of the low water temperature, and only the strongest and the bravest venture out for a swim there. Besides, there are no nearby settlements. There used to be a small village there, but it was abandoned in 1958 following a tsunami. All of the above features make Khalaktyrsky Beach a perfect place to go surfing.
Surfing in Kamchatka is truly an extreme outdoor activity.
A camp site is open on the beach during the summertime. Parties by the ocean, like-minded buddies and stars over your head – this is what the unique Kamchatka surfing atmosphere is all about. Staying in a camp is a great option for those who prefer wild camping. Here you can set up your own tent or rent a small cabin. The camp site features a kitchen, shower, washroom, power generators and changing rooms. You can rent any equipment you need, but it would be a good idea to stock up on food in advance. Experienced instructors living in the same camps with surfers are always ready to help beginners get started walking on water.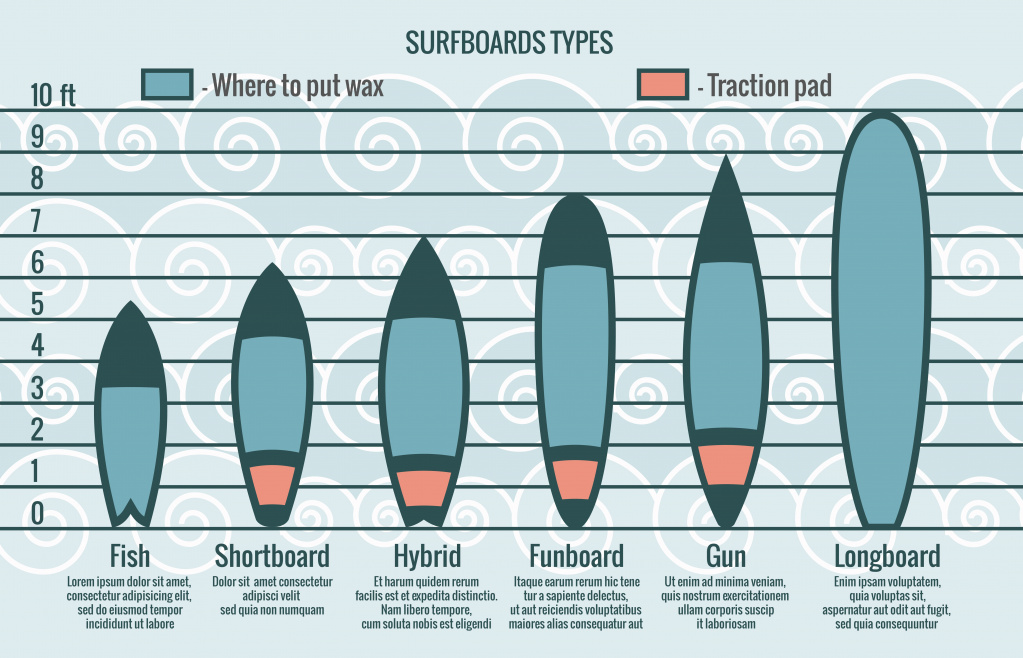 Choice of the strongest
The water temperature in the Pacific Ocean rarely reaches 15 degrees, even during the summer. That, however, does not stop surfers from conquering the waves: where else in the world can they find such great swells with a mind-blowing view of the volcanoes from a line-up? Come to Kamchatka and see for yourself!