Tours to the Valley of Geysers traditionally include visits to another impressive place, the Uzon caldera. This giant volcanic cavity is filled with lakes, colourful puddles and fumaroles, hence its extraterrestrial look. The standard tour program includes swimming in the Nalychevsky Hot Springs and exploring the Karymsky and Maly Semyanchik volcanoes by helicopter. The average trip length is 6 to 7 hours. It will take you this much time to travel 200 km in one direction and another 200 km back. You will certainly not regret it, because coming here is like visiting another planet.
North of Petropavlovsk-Kamchatsky, flights are often canceled due to bad weather, and on such days it's best to move further south towards Kurile Lake. This is the best possible location to observe bears helping themselves to salmon, unconcerned about spectators. Trips to the lake are usually combined with visits to the caldera of the Ksudach volcano and Khodutkinsky hot springs, located on a giant clearing in the woods.

Fly wherever you want: from hills and ski resorts to lakes in a volcanic crater and the "birthing centre" for bears.

Routes including flights around volcanoes are equally popular among tourists. Standard tours involve visits to two volcanoes, say, Avachinsky and Koryaksky or, alternatively, Mutnovsky and Gorely. It usually takes about 15 minutes to get there, and flying over the volcanoes takes just as much time. It takes about 1.5 hours to get to Klyuchevskaya Sopka, the highest active volcano in Eurasia. An excursion to Plosky Tolbachik is highly interesting, a volcano known throughout the world for its eruption in 2012. Today, it is surrounded by lava fields, craters created by volcanic eruptions and dead wood.
The starting points for most scenic flights are either Yelizovo Airport or the village of Nikolayevka, home to Vityaz Aero, the biggest air carrier in Kamchatka Territory. The helicopters used for sightseeing are usually Mi-8 or its modifications and, more rarely, the smaller Mi-2. Flight schedules are highly dependent on local weather conditions. The best time is considered to be early morning because the clouds gather around the mountain tops during the daytime.

Helicopter tours to the Valley of Geysers or Kurile Lake are available to tourists from July to September/October. Volcano tours without landings are available all year round.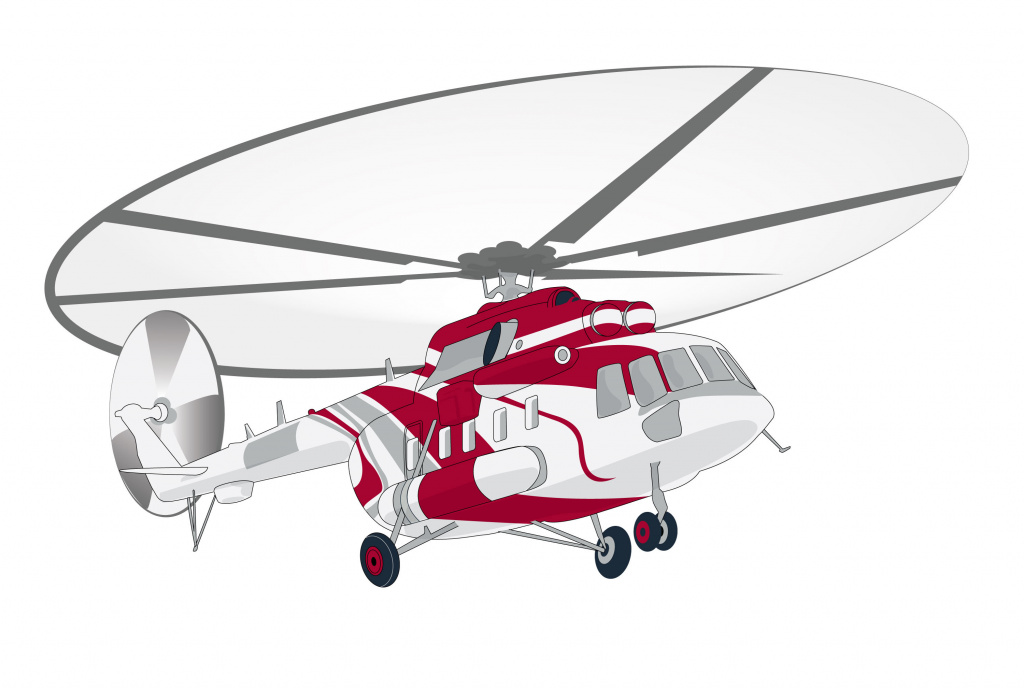 Helicopter tours
The most popular option: Mi-8
Crew: 3 people
Passengers: up to 24 people
Speed: up to 260 km/h
VIP taxi
The most beautiful places in Kamchatka seem to be hiding from onlookers. It's probably because of this that the protected world of the peninsula remained untouched. But still, every traveler dreams of exploring a unique landscape, and there is a solution. But still, every traveler dreams of exploring a unique landscape, and there is a solution. And for only trip, to Komandorsky Reserve, is it recommended that you change from a helicopter to a plane.